Stylish Christmas
Decoration Ideas
It's beginning to look a lot like Christmas...

Hello guys!!

I hope you are doing well, as I know that many of you are experiencing some kind of quarantine, again! I really needed a mood booster to elevate me during this second lock down and the whole situation with the Covid, so I've decided to start the xmas preparations earlier this year!!

The xmas decoration brings out my abilities as interior designer, especially the xmas theme!!!! I really love getting into this kind of creative mode for home Christmas decoration and every year I do my very best to do something new and different!!!

I love to create festive corners almost everywhere in the house, from different styled xmas trees, stylish table decor in the dining room, balls in different colours and textures and anything that gives sparkles!!!!

After all Christmas is my favorite holiday! Do you agree?

Hope you'll enjoy these my loves and help you getting into that holiday spirit we all need!!!!

Xoxoxo
1. The Christmas trees
Played around with shades of black, white, pink and zebra printed decorations.

Used purple and white. Snowy Christmas balls and purple & white sparkling branches & feathers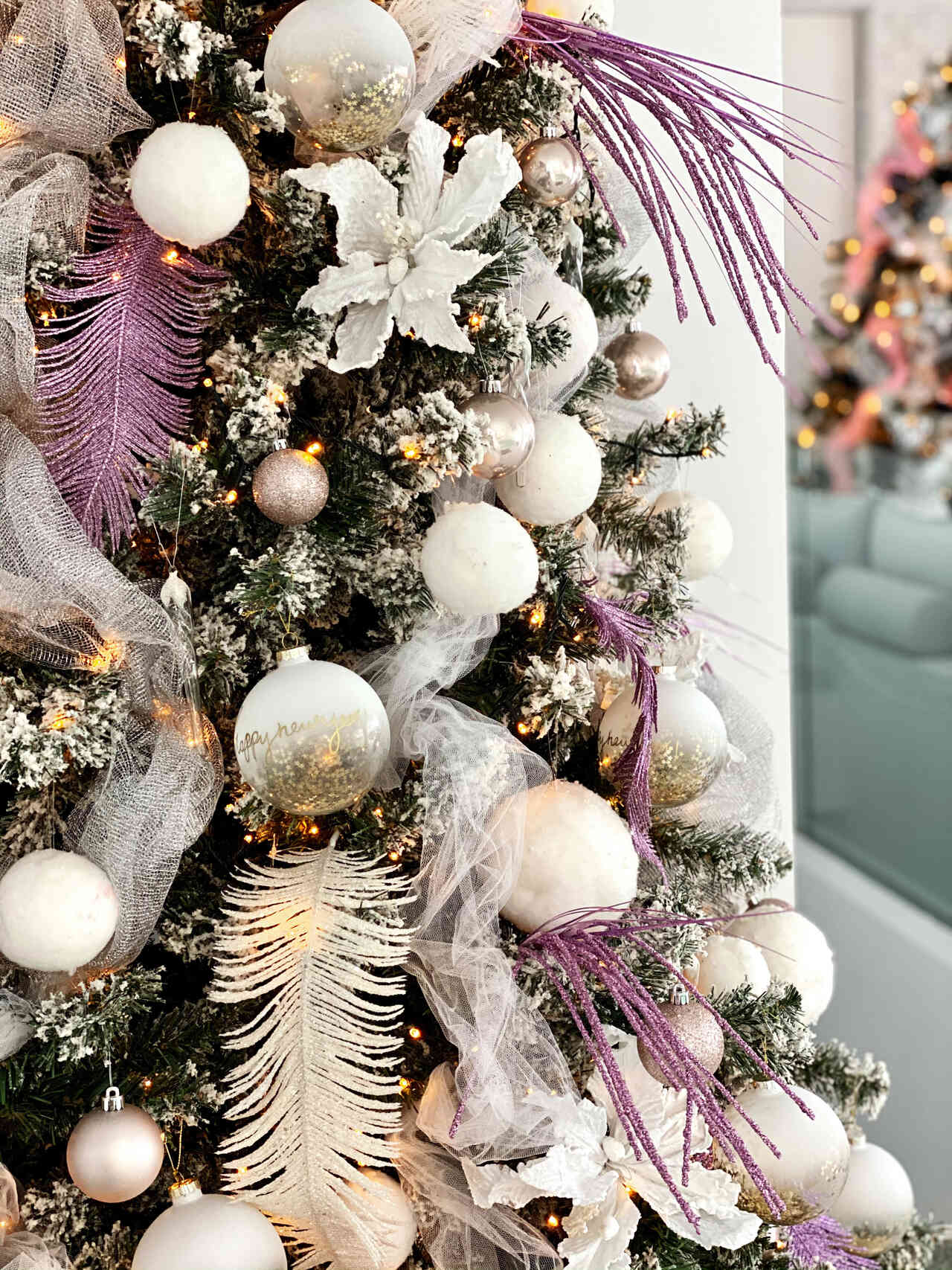 For a more traditional but classy decor, I've used red and silver sparkling Christmas balls. Added at the end red & silver sparkling branches and feathers.

2. The lounge area
Added small snowy trees, wooden stars and crystal reindeers.
3. The dining room
Mainly decorated with snowy trees and garlands. Filled crystal jars with pinecones and snowy small branches. As a final touch I've placed two large reindeers on the buffet.
4. The kitchen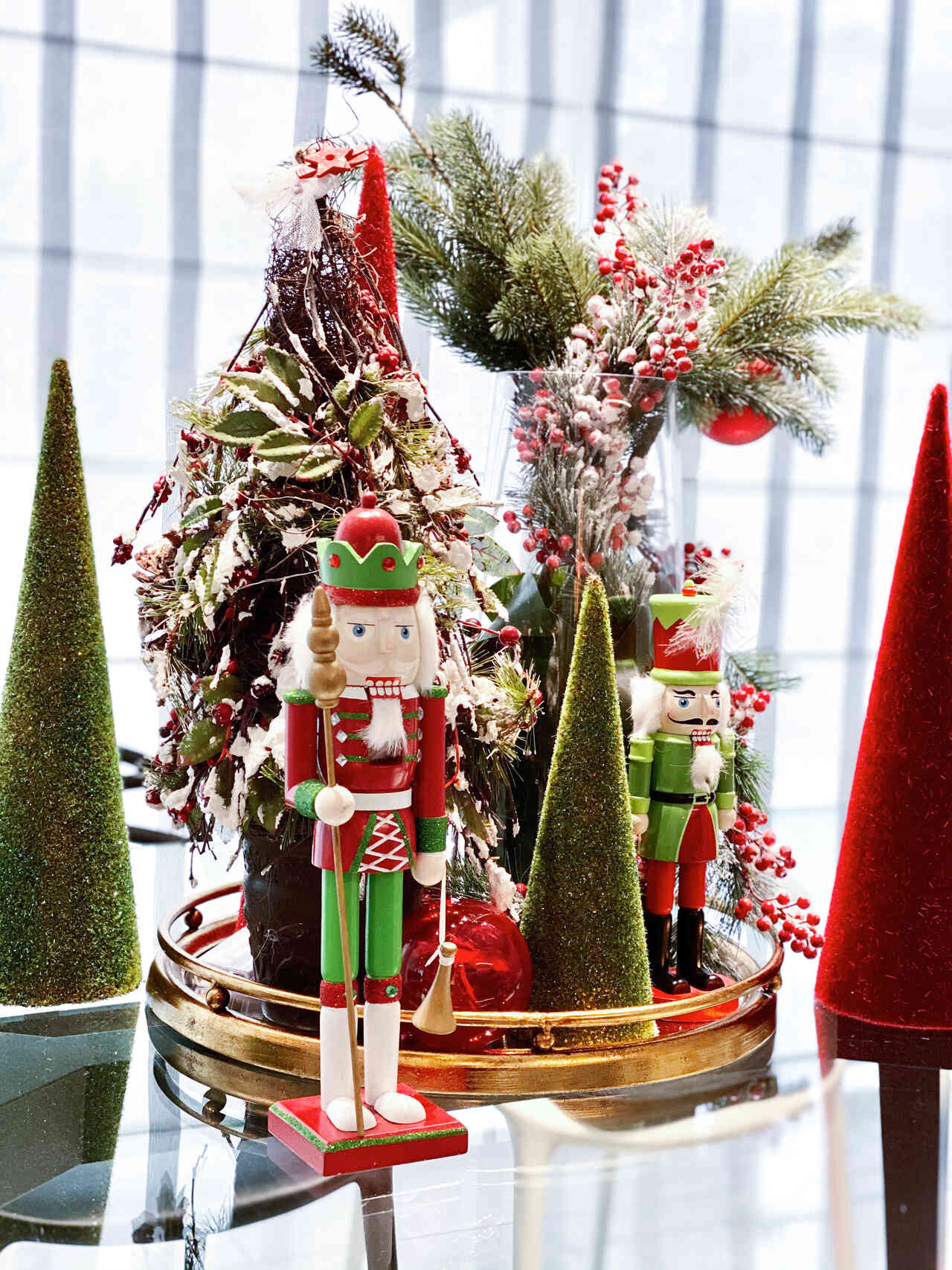 I've decorated the kitchen table with red and green color tones and of course I added my favorite wooden soldiers.
5. The main living room
Used the colors of red and gray/silver to keep the festive decor warm but classy and elegant. I find it more appropriate for the specific area of the house.
6. Festive corners